Prayukti International was established by a group of renowned environmentalists devoted to making a significant change by offering cost effective quality environmental consultancy, giving top priority to customer's need. The company currently has a footprint that covers the Indian Subcontinent, Middle East and South – East Asia with the ability to offer services globally.
Prayukti International understands that every responsible organisation strives to seek sustainable solutions that are not only practical but also economically sensible. While working with the companies that are operating in a competitive market, Prayukti International offers its vast experience and acquired knowledge to develop sustainable solutions for our clients.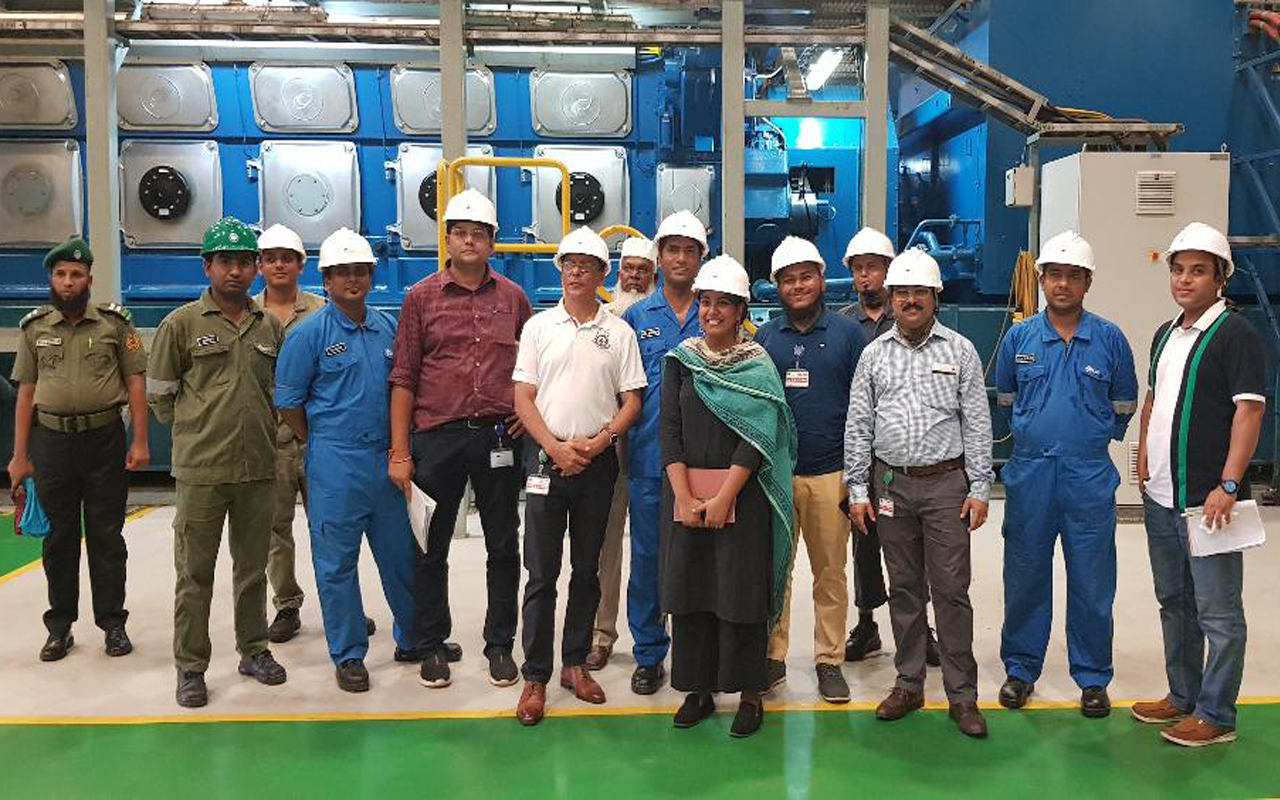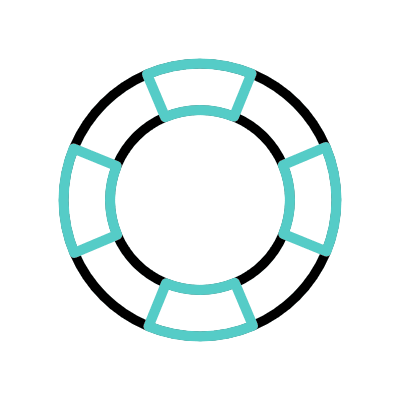 Oil, Gas, Renewable Energy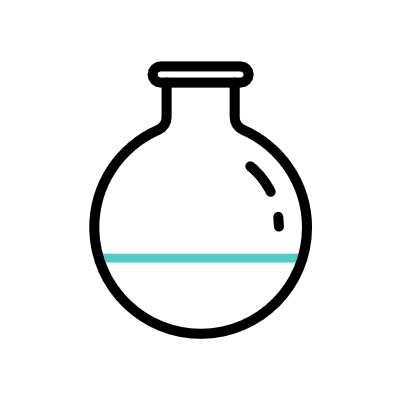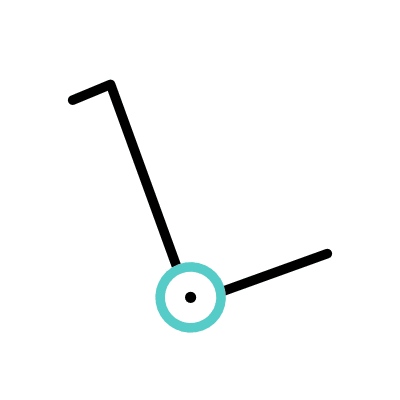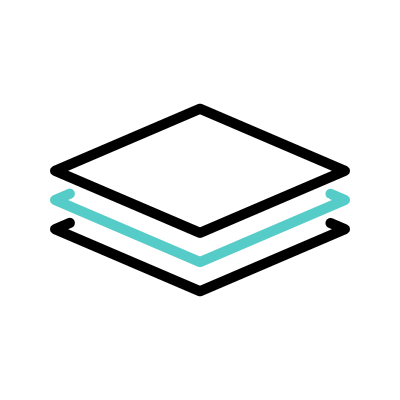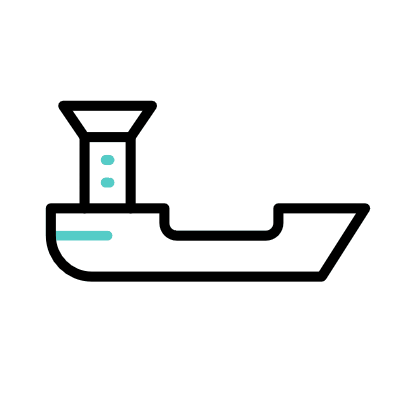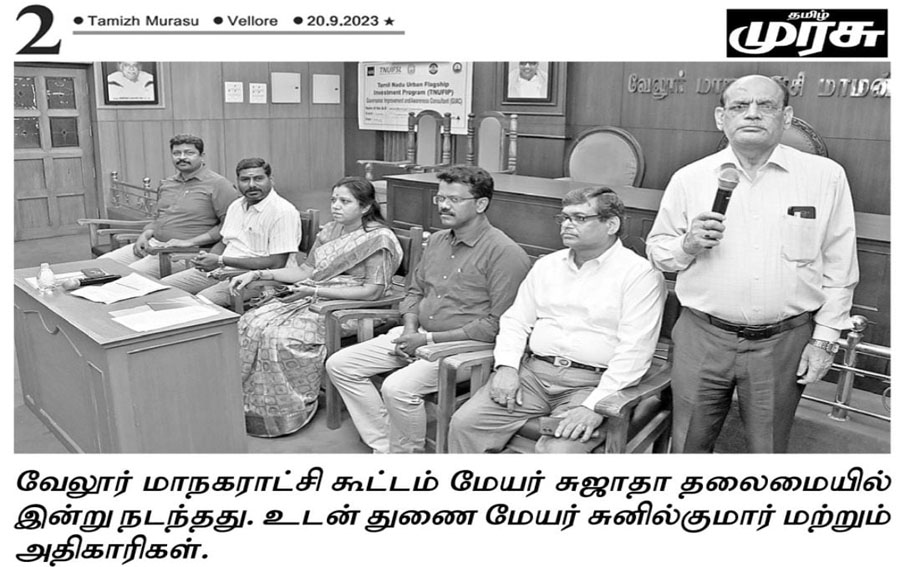 Program Details: Tamil Nadu Urban Flagship Investment Program, by Governance Improvement...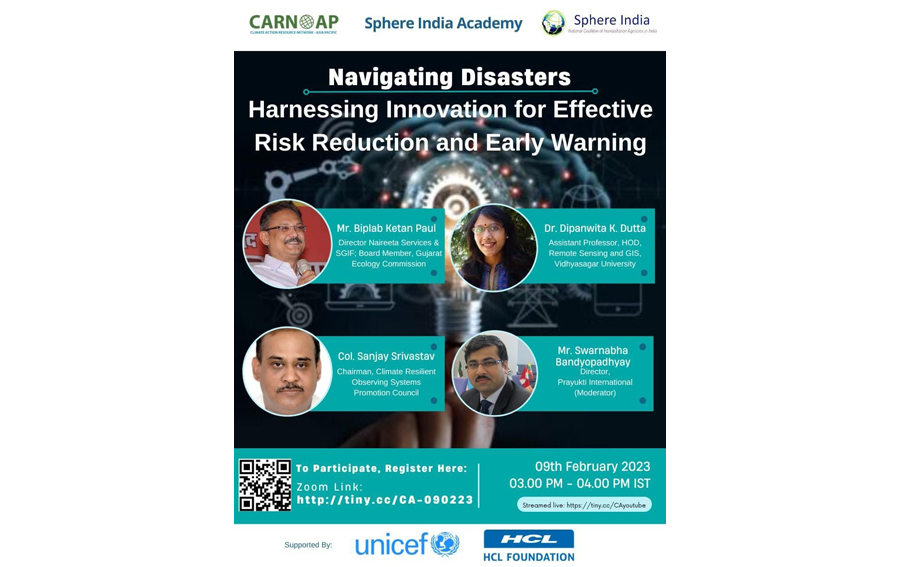 Navigating Disasters: Harnessing Innovation for Effective Risk Reduction and Early...