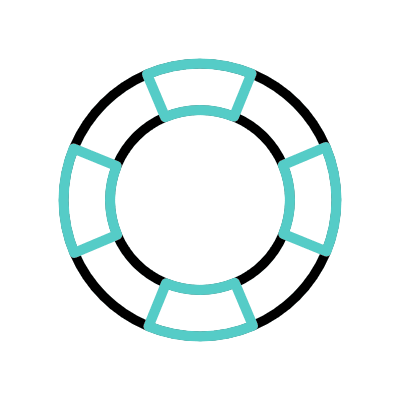 Oil, Gas, Renewable Energy
Prayukti International was formed by practitioners who had worked in the energy sector in the Middle East and the company's early vision was focused on supporting the oil and gas industry.
The late entrant renewable energy has increasingly attracted more venture capital attention of late and is blossoming in unlikely markets where traditional crude and LNG have held sway.
Prayukti has offered multimedia full service environmental for all manner of energy clients.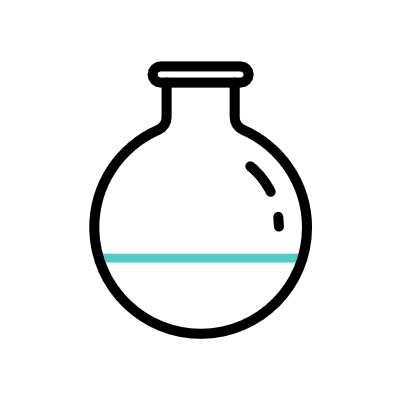 In energy industry parlance, petrochemically follows as downstream to the more traditional oil and gas E&P upstream functions.
However, the environmental challenges for the petrochemical industrial industry are equally daunting.
Prayukti has offered a variety of services in this niche industry from greenfield/ brownfield development stage for EIAs, environmental monitoring, and control technology assessments.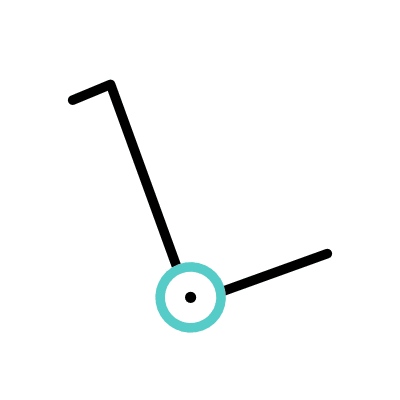 Prayukti has been involved with this core industry in different stages and types of mining and steelmaking operations. The environmental advances in this sector have laid the foundations for particulate abatement and combustion gas control in other sectors.
Most mining and steelmaking operations still have considerable regulatory compliance challenges that require professional help.
In recent years, SME manufacturing and chemical industry have been impacted the most by stringent regulations in most countries.
Prayukti has been offering a wide range of services to this sector including running the environmental back office to cope with workforce downsizing challenges.
If there was a law, then surely, environmental challenges would be inversely proportional to the size of this industry!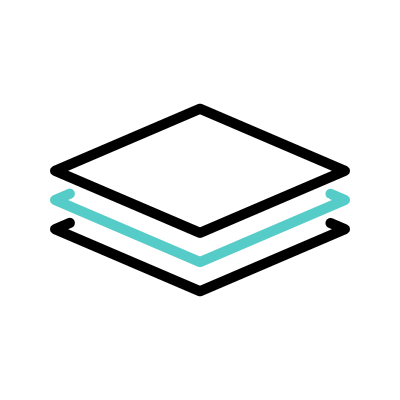 Infrastructure Development
The real estate market was typically not the preserve of most environmental regulators. But that has changed as countries strive to address environmental challenges in sectors such as this.
The LEED (Leadership in Energy and Environmental Design) certification process has been at the vanguard in this sector driving environmental regulatory changes.
Prayukti offers assistance at various levels with managing environmental risks and being regulatory compliant in this sector.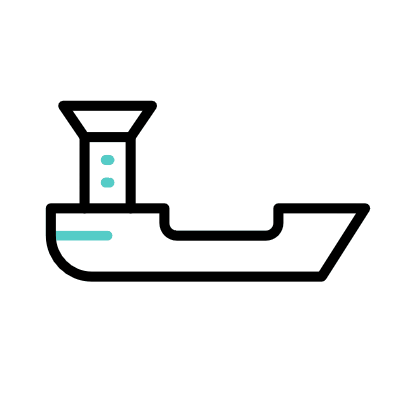 Prayukti has teamed with some of the big names in this business to offer affordable marine environmental survey options in the Gulf and neighbouring waters.
In addition to the more typical marine surveys, other options include designing marine compensation plans to offset offshore developments with the relocation of corals, building coral nurseries or installing artificial coral ridge modules as hard substrates for future coral relocations etc.