Prayukti offers assistance at various levels with managing environmental risks and being regulatory compliant in this sector.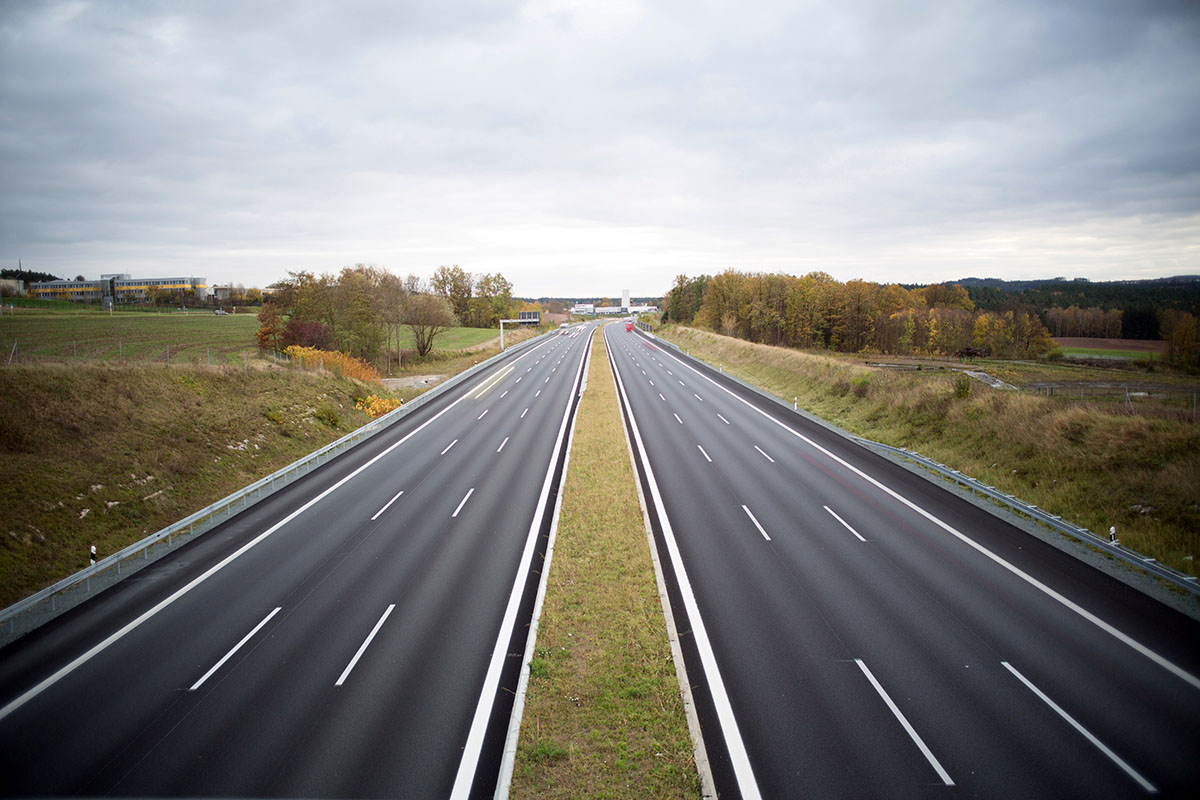 Highway
Highway is important sector in developing countries like India. Prayukti has provided environmental supports to several projects funded by national and international funding agencies.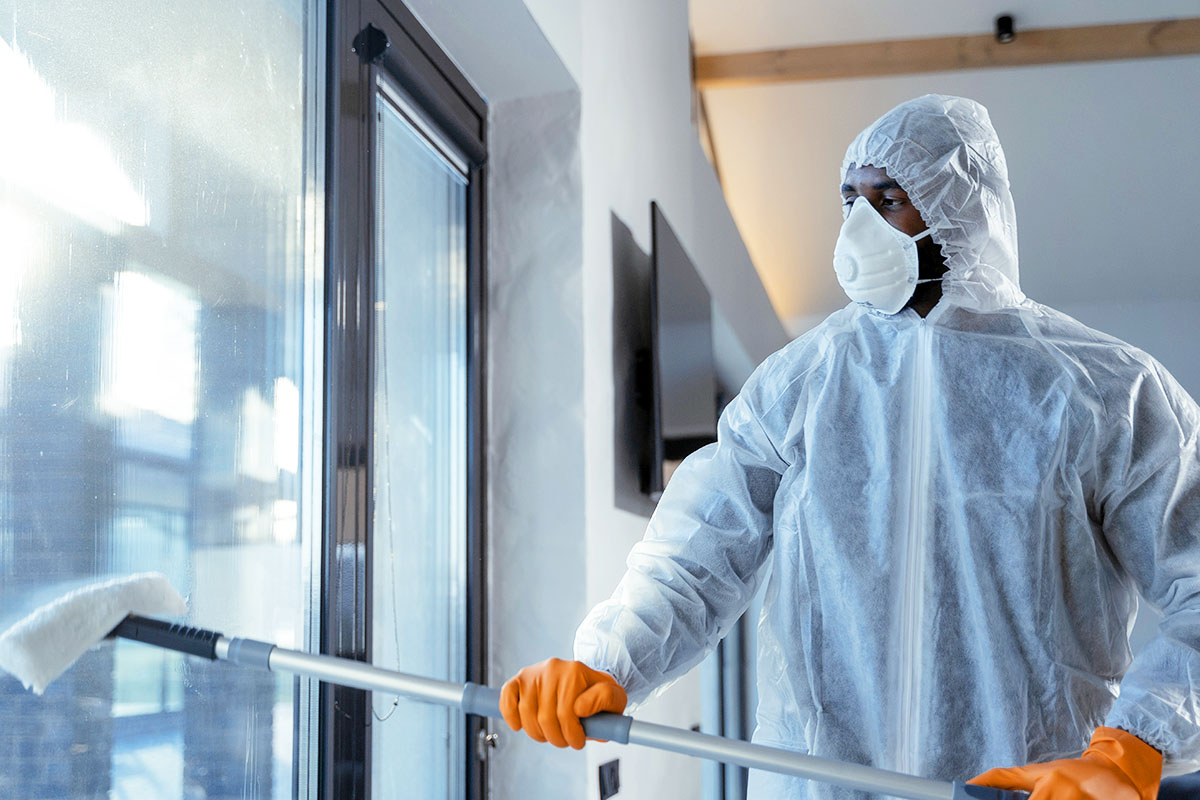 Wash (Water, Sanitation & Hygiene)
WASH is a tool to improve public health issues and it is related to SDG 6. Prayukti has a strong team to provide services in this sector.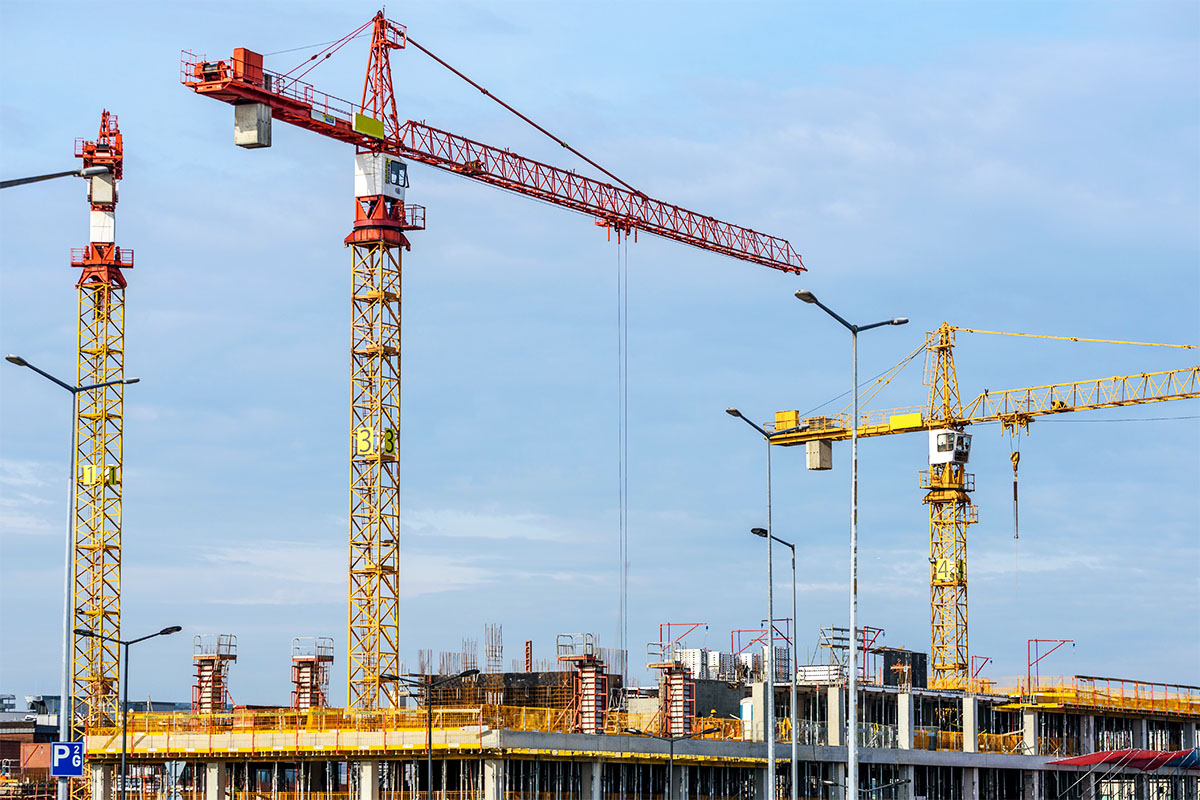 Building  and Area Development
The real estate market was typically not the preserve of most environmental regulators. But that has changed as countries strive to address environmental challenges in sectors such as this. The LEED (Leadership in Energy and Environmental Design) certification process has been at the vanguard in this sector driving environmental regulatory changes.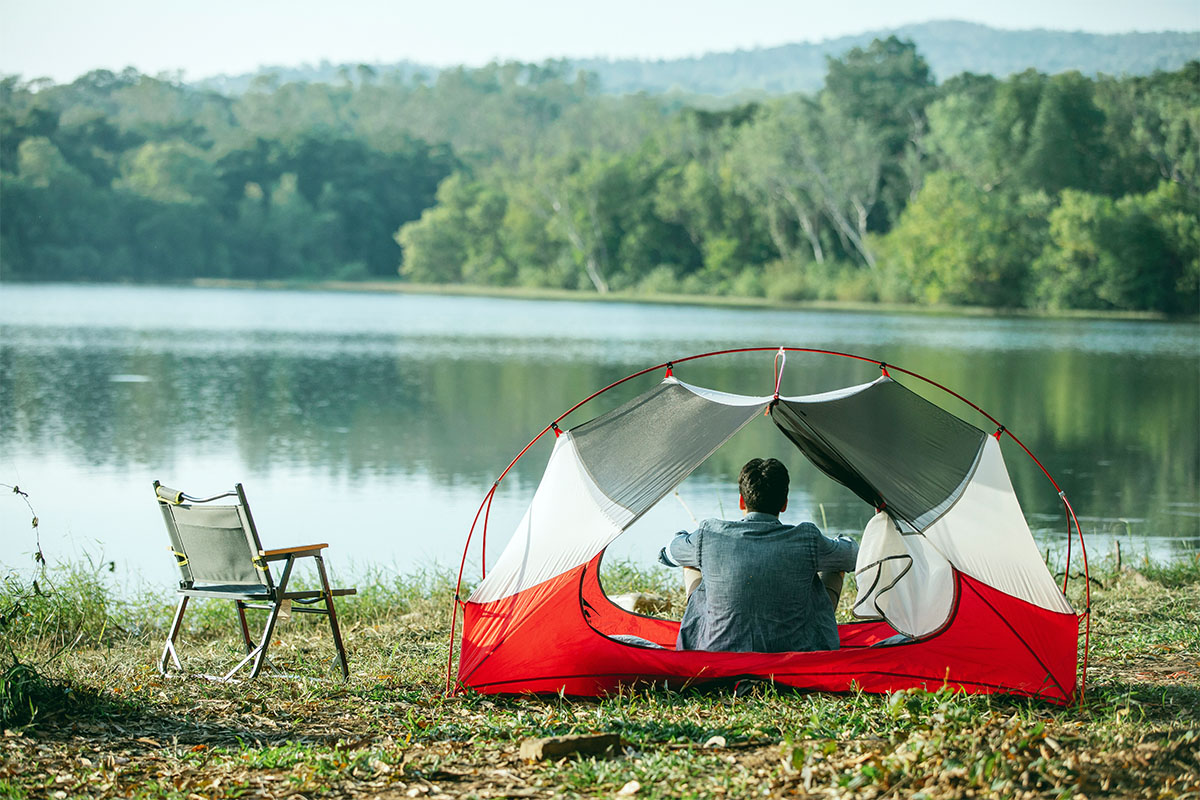 Tourism
There are various types of new age tourism activities such as eco-tourism, cultural tourism, tribal tourism, adventure tourism, destination tourism etc. taking place in India. But Covid has adversely effected it. Prayukti has its own mechanism to promote sustainable tourism activities in India. Also, key experts are having experiences to provide social and environmental support to various tourism projects globally.
Prayukti is focused to provide quality support linked sustainable development goals to various types of Industries in India and abroad.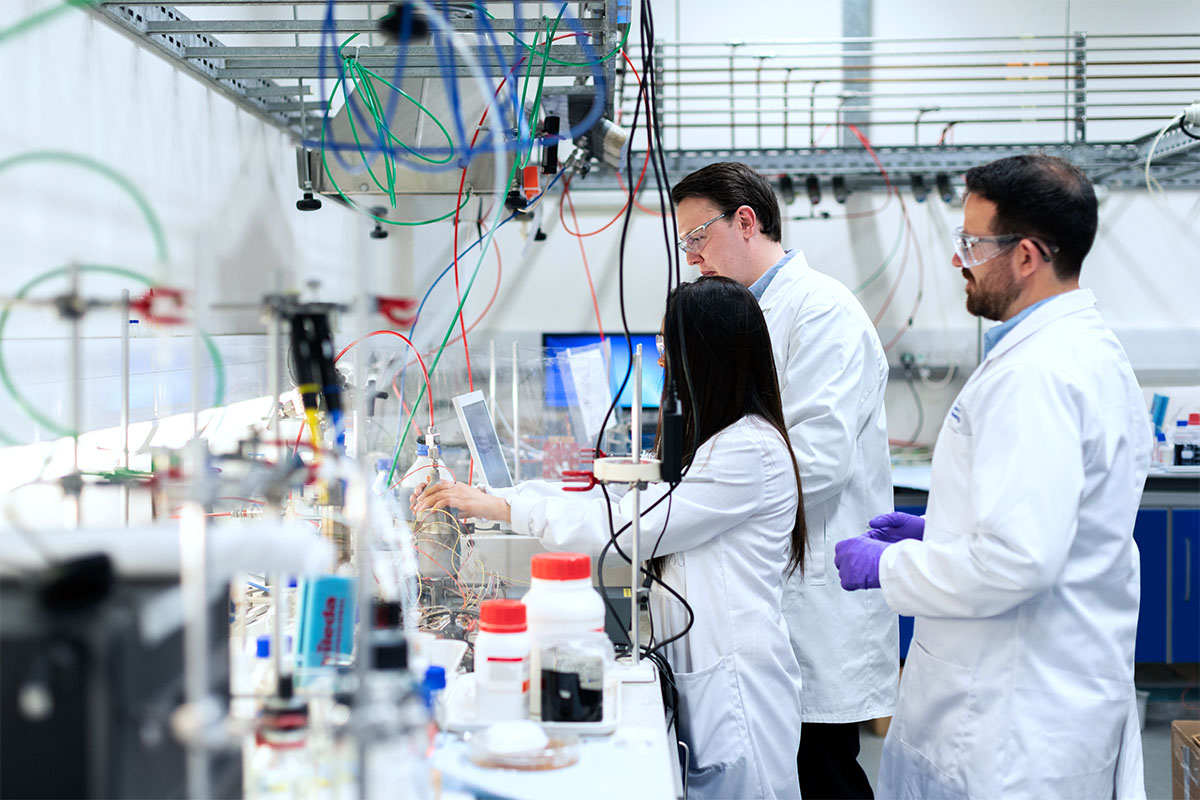 Chemical, pesticides and fertilizers sector  
Prayukti International is having an experienced team to deal with any kind of assignments in Chemical, pesticides and fertilizers sector.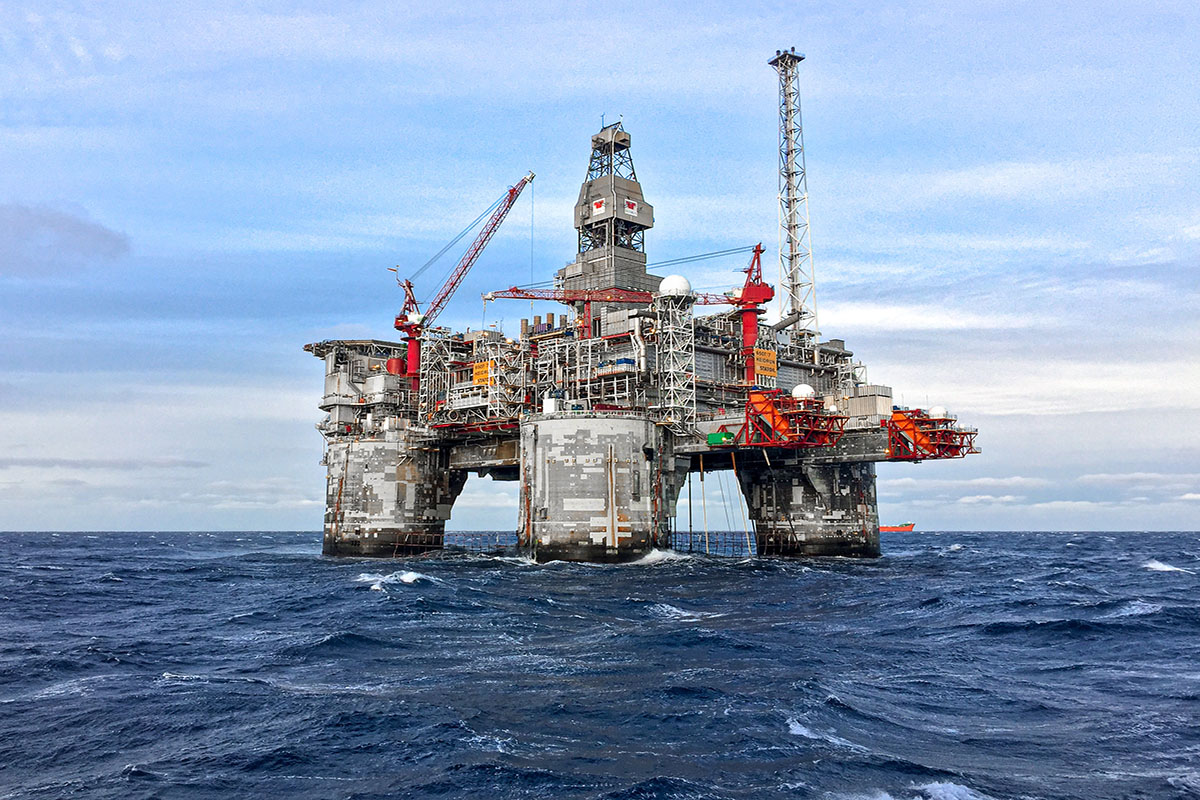 Oil, Gas and Petrochemical
As per the recent sustainability reports many environmental challenges are noticed in Oil, Gas & Petrochemical sectors. Prayukti has offered a variety of services in this niche industry from greenfield/ brownfield development stage for EIAs, environmental monitoring, sustainability audit and control technology assessments.
Metallurgical Industry
In India, Metallurgical industries can be classified into various sub-industries such as aluminium, Copper, lead, iron, zinc, steel etc. As per the recent Industrial scenario, steel and aluminium industries are performing well in global markets. As per the report, Indian exports and imports of finished steel stands at 10.79 MT and 4.75 MT, respectively, in FY21. Market size of Steel sector has been increasing rapidly.
Mining 
Prayukti has been involved with this core industry in different stages and types of mining and steelmaking operations. The environmental advances in this sector have laid the foundations for particulate abatement and combustion gas control in other sectors.
Most mining and steelmaking operations still have considerable regulatory compliance challenges that require professional help.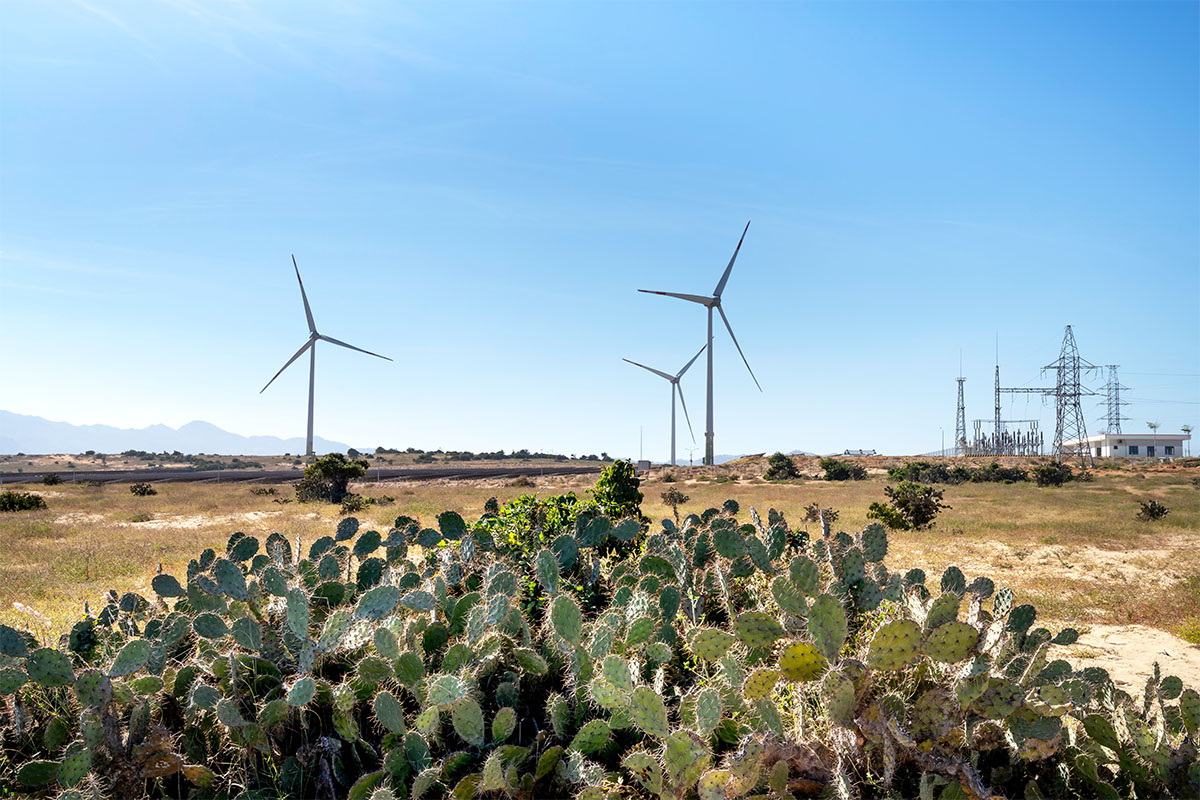 Renewable
Renewable energy is the future of India. It has helped us to fight against global warming and climate change. Gradually, renewable energy sector is expanding its wings. Both common people and industry have understood the importance of renewable energy. India is the emerging leader in this sector.
Offered Services:

Green Building
Energy Audit
Energy Advisory
Impact assessment
Monitoring & Evaluation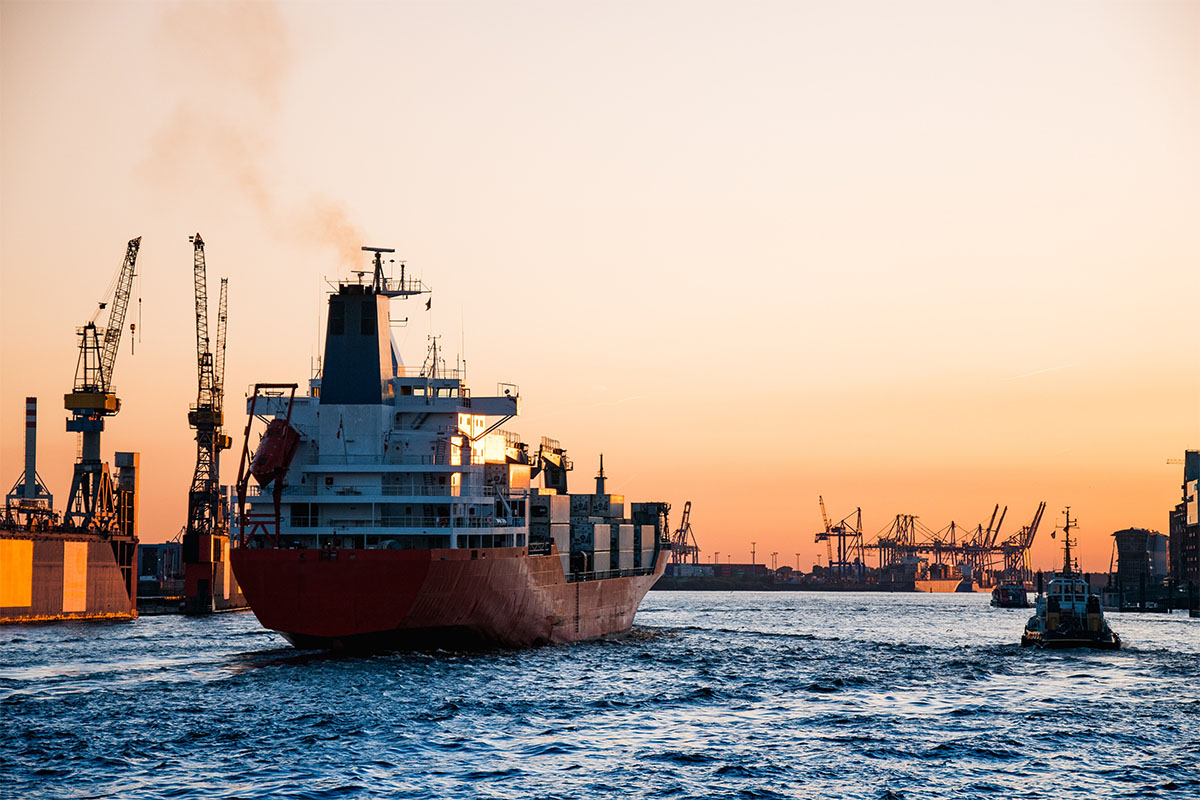 Marine Sector
Prayukti has teamed with some of the big names in this business to offer affordable marine environmental survey options in the Gulf and neighbouring waters.
In addition to the more typical marine surveys, other options include designing marine compensation plans to offset offshore developments with the relocation of corals, building coral nurseries or installing artificial coral ridge modules as hard substrates for future coral relocations etc.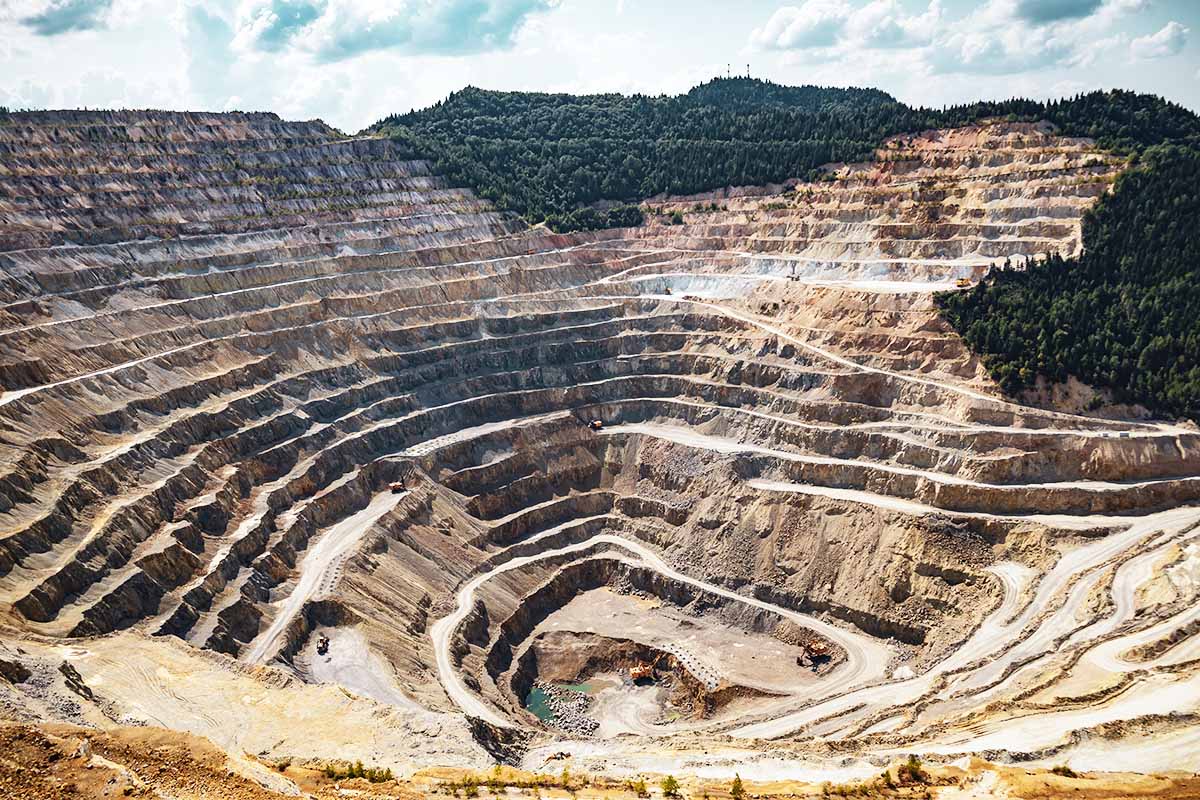 Soil & Ground Water Remediation
Prayukti has global experiences to deal with projects related to soil & ground water remediation. Our key team members have done several successful projects in India and abroad in this field.
Forest, Medicinal Plant & Mangrove
Prayukti is dealing with several projects related to forest and forest produces. Also, the organisation focuses on designing and implementing policies for medicinal plants and mangroves. Key experts are having more than 15 years' experience in this sector.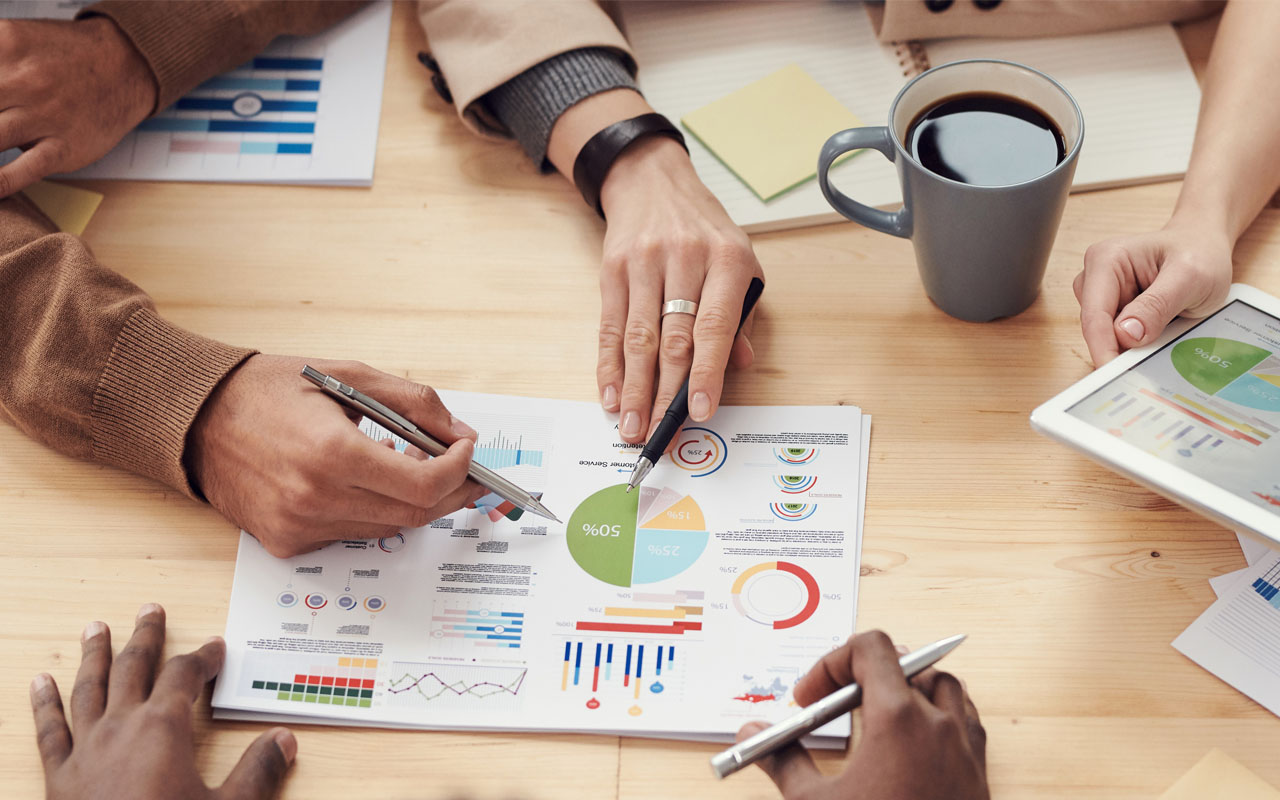 Key services
Carbon Footprint
Feasibility Study
Impact Study
Advisory Service