Prayukti is a consulting firm dedicated for the welfare of society and its surroundings. Our employees are our strength. By crossing various socio-economic barriers, we have successfully completed various assignments. Prayukti Values and Ethics have motivated us to deliver high quality output for continuously improve our services.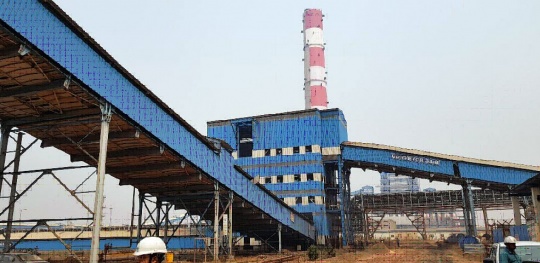 We believe in a set of values that involves the right approach, attitude, precise behavior, respect for others and lively communication. Outside or inside our office, we are dedicated to following the 'ethical conduct and behavior' to work with our clients and carry on business.
The programme is aimed at developing managers, team leaders and production staff with knowledge, skills and attitudes to produce quality in the workplace.
We are very much client centric firm. We understand that time factor is of utmost importance. Keeping this in mind, we have been efficiently managing the deadline.
Prayukti International was founded in 2015 by a group of experienced environmental practitioners who are committed to make a change by offering quality full-service, no-frills environmental consulting at reasonable rates keeping the customer front and center at all times. The company currently has a footprint that covers the Middle East and the Asian subcontinent with the ability to offer services globally. The core team at Prayukti has worked extensively in the United States, Canada, Europe, Middle East and the Asian subcontinent and has an average experience of 20+ years in the field of environmental consulting.
Prayukti International practitioners have worked with clients around the world in various industry sectors to offer innovative and sustainable environmental solutions in key industrial sectors which include oil & gas utilities, chemical industry and manufacturing infrastructure. Prayukti understands that every prudent operator striving to be environmentally responsible seeks sustainable solutions that are not only practical but economically sensible. Having worked with companies that are seeking to have a bright future in a competitive market place, Prayukti leverages its skillset and relationships to develop balanced environmental solutions for its clients.
A

Core team members with 20+ years of international environmental consulting experience in South east Asia, Middle East, Europe and North America.

A

Team includes PhD, ME & M.Sc. from reputed National and International Institutes.

A

Technology partners in Europe and North America.

A

In-house capability for full-scope Environmental Monitoring and Modelling (air, water and noise).

A

Exclusive tie-ups with International SMEs for niche services.

A

Efficient team to deal with social and livelihood related projects.

A

Core team members have global experience in Advisory, Due diligence, Auditing, Safety and Health Risk & Disaster Management.

A

Having experience in livelihood and sustainability.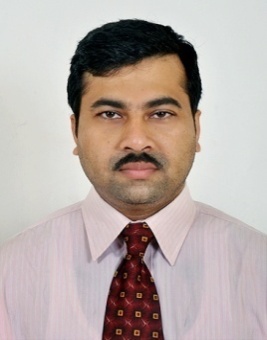 Mr. Swarnabha Bandyopadhyay
Joint Japan / World Bank Graduate Scholar
Masters in Env. Sc. & Tech – IHE, Delft, Netherlands
Director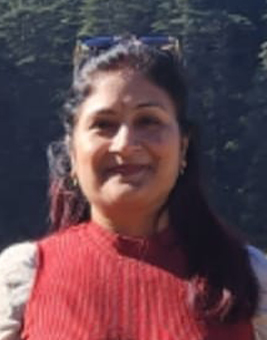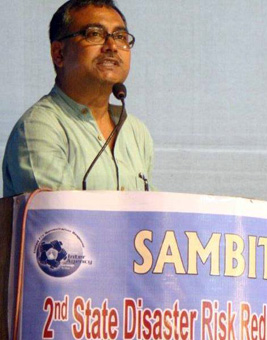 Dr. Aniruddha Dey
PhD in Anthropology
Advisor – Social & Climate Change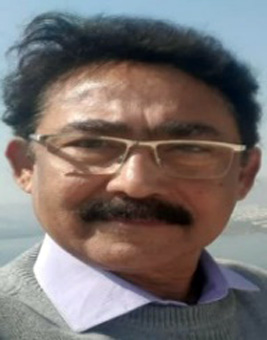 Mr. Bhaskar Bandyopadhyay
Masters in Economics; CIF, AMFI.
Advisor – Finance, Due Diligence & Governance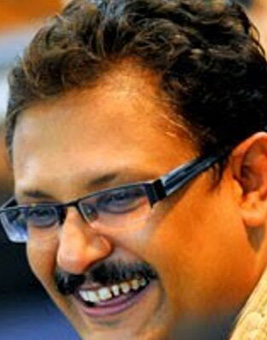 Mr. Biplab Ketan Paul
Advisor – Water Resource & Women
Empowerment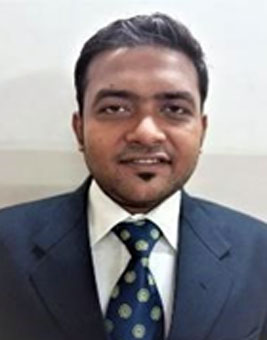 Mr. Prithwish Kumar Saha
Senior Consultant – EIA and
Energy Optimisation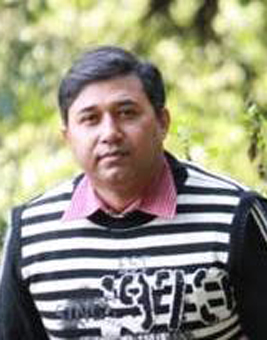 Mr. Sudipta Ghosh
MBA in Forestry Management,
Advisor – Forestry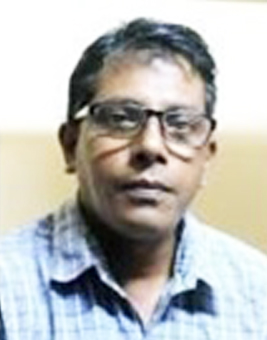 Ratan Chakraborty
Master of Social Work
Project Manager – Social and Skill Development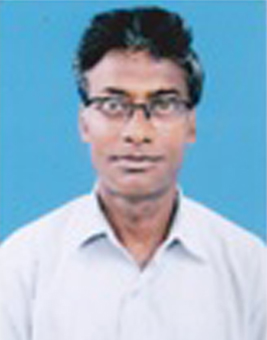 Mr. Joydeep Roy Chowdhury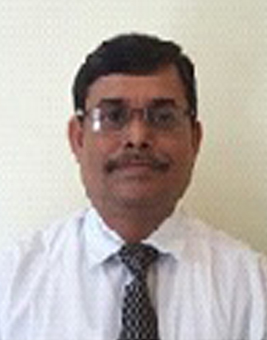 Dr. Ashim Bhattacharya
PhD in Wastewater Technology, FICCE
Head – Water & Sustainability & Training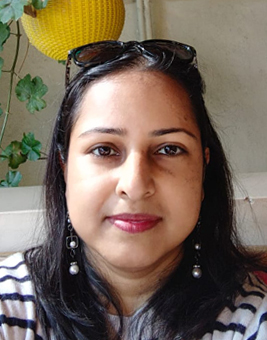 Dr. Bidisha Mukherjee
PhD in Environmental Science
Masters in Zoology, Ecology, Environment
Env. Specialist – Infrastructure, Decarbonization & Climate Change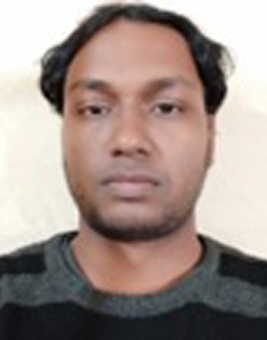 Dr. Biplab Ghosh
Ph.D in Civil Engineering from IIT, Guwahati
Regional Head – North East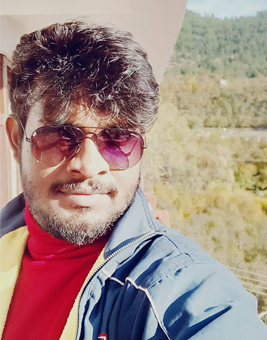 Mr. Bipradip Das
M.Tech in Geoinformatics from IIEST, Shibpur
GIS Specialist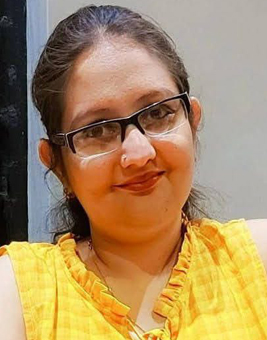 Basabdutta Chakraborty
MSc. In Environmental Science, FAE
Project Manager – Industry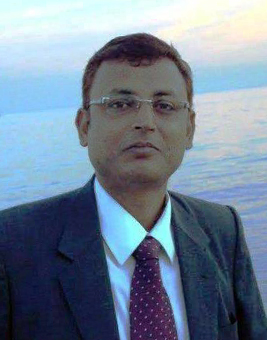 Nirmalya Ganguly
Masters in Environment Management
Principal Consultant – EHS System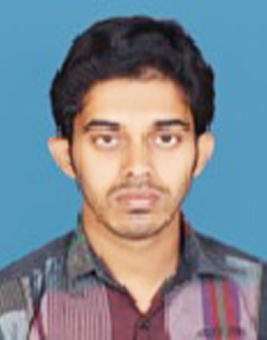 Prasenjit Ghosh
Masters in Environmental Science
Project Manager – Infrastructure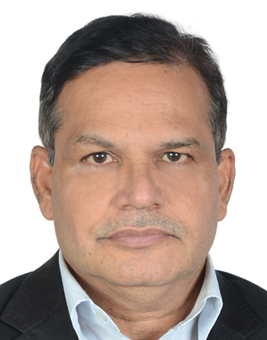 Mr. Devendra Upadhyay
Post-Graduate certification from Indian Institute of Petroleum, Dehradun
Technical Advisor – Safety

Mr. Arkadeep Roy
M.Arch ( Architectural Design and Sustainability ) from CEPT University, Ahmedabad
Climate Change Expert