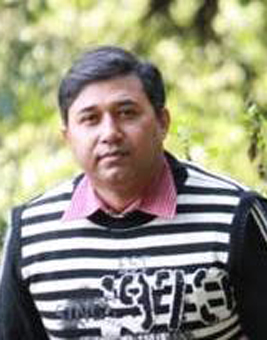 Forest & Non – timber Forest Produce Expert, Tribal Development
15+ years' experience in the field of Forestry, Management Consultancy, Marketing, Environmental Business, New Business Development and an apt Networker with Bureaucrats in Government along with Top Management and Decision makers in Corporate and Not for Profit organizations for Business generation, Strategic Planning and Operations.
 Key Points:
Consultant to Jharkhand Forest Department
Expert Team member of JICA assisted Forest Department projects in West Bengal and Sikkim.
Provided Consultancy to JICA regarding assessment of JICA funded forestry projects in the States of Sikkim and West Bengal.
Consultant of Madhya Pradesh Forest Department for food processing
Worked with small scale business in Chhattisgarh
Vast experience in food processing prepared from non-forest timber products
Extensive experiencing in marketing of non-timber forest products.